My Catering Company can take your ideas, tastes and budget and provide you with a truly tailored wedding catering service.
We take the hassle out of organizing this complex task by planning everything for your event and leaving plenty time to focus on your special day.
Learn more about catering your wedding in Houston by sending us your basic information.
e have a wealth of experience in providing Catering Services in Houston for any type of Event.
From small private functions at home to large Weddings in Houston, charity events & VIP corporate events in prestigious venues for any size event.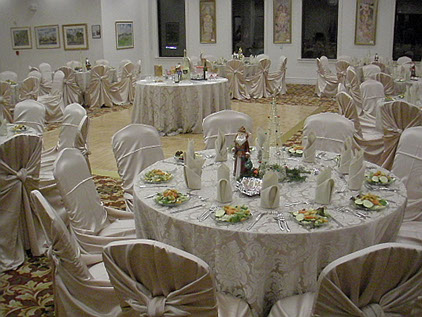 Catering In Houston
Our chef can produce hundreds of dishes for you and can customize any type of cuisine to go with your theme event. If you'd like to sit down with our chef and create a new menu just for your event please let us know and we'll set some time aside for a meeting.
Event Planning
Our event coordinator can assist you with some great ideas for your with event with top designs and great coordination.
Serving Staff
Our staff has been trained with one purpose, to serve you and your guests, and to ensure that your family will have a pleasant and elegant event.
Linen Rental
We have partnered with one of the most iconic leaders in this industry. We offer hundreds of designs and colors to help you create the event of your dreams at the best prices in the industry!
DJ Services
We will ensure that your event will be the best party ever! We can arrange your DJ Services with one of the best DJs in Houston. This DJ will completely tailored the music to your desires and those of your guests.
Beverages
We offer great packages in Alcoholic Beverages. Whether you are looking for an Open Bar, Cash Bar or a Combination, we have the right package for you.
Chiavari Chair Rental
We have the best prices in Houston for the Rental of Chiavari and White Resin Chairs.
Learn more about catering your
wedding in Houston by requesting information.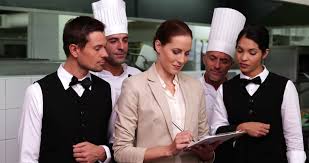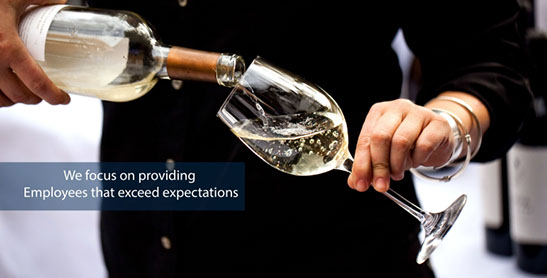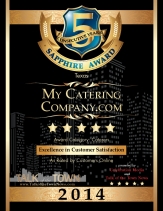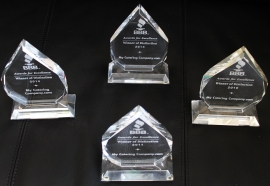 Copyright © 2014. My Catering Company.com LTD. CO - Catering in Houston TX. All Rights Reserved.
Catering for Weddings - Since 2004