My Catering Company has extensive experience in delivering catering services for corporate functions. We can offer both a more formal sit-down evening catering service or more casual day time buffet catering service or hors D' Oeuvres reception.
Professional, tailored catering service
Experience of all types of corporate functions
Reliable, punctual, efficient
Discreet staff
All budgets catered for
Special diets accommodated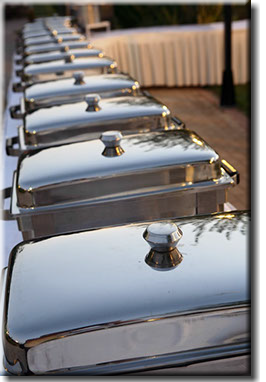 My Catering Company can offer a catering service and range of tailored menus for the following types of business functions:
Working breakfasts
Boardroom lunches
Training courses & seminars
Customer entertaining
Promotional cocktail parties
Formal dinner parties
Staff entertaining
Christmas lunches & parties
Retirement functions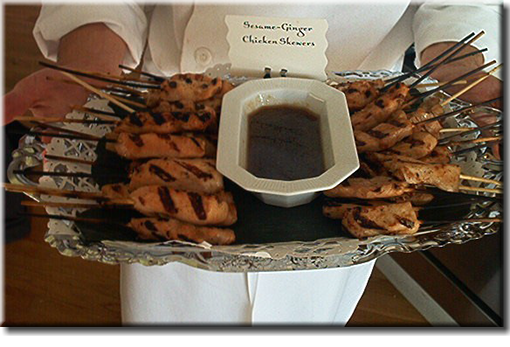 Copyright © 2014. My Catering Company.com LTD. CO - Catering in Houston TX. All Rights Reserved.
Corporate Caterer - Since 2004